Vergangenes Wochenende bekamen wir eine nette Einladung zum Streetfood City-Genuss Festival auf dem Schlossplatz im wunderschönen Laxenburg. Es war ein super heißer Samstag und wir genossen das wunderbare Event in vollen Zügen.
Anschließend nutzten wir noch die Zeit und durften in einem wunderschönen Garten in Laxenburg shooten. Da Alexandra momentan so mit ihrem Studium, dem Job und einigen schönen privaten Entwicklungen beschäftigt ist und ihr somit nur noch ein klein wenig Zeit bleibt, um hinter den Kulissen für Alnis fescher Blog zu werken, berichte ich Euch von unserem Tag in Laxenburg.
Last weekend we received a lovely invitation to the Streetfood City-Genuss Festival at Schlossplatz in Laxenburg. It was a crazy hot Saturday and we really enjoyed the wonderful event.

After the event we used the time there and had the opportunity to shoot in a lovely garden in Laxenburg. Since Alexandra is kind of buisy at the moment with her studies and other lovely personal stuff and doesn't have a lot of time left because of that to work behind the scenes of Alnis fescher Blog, I shall talk a little bit about this lovely day in Laxenburg.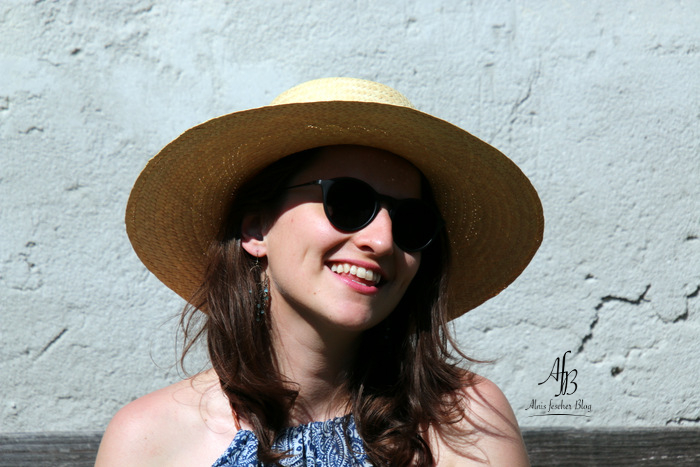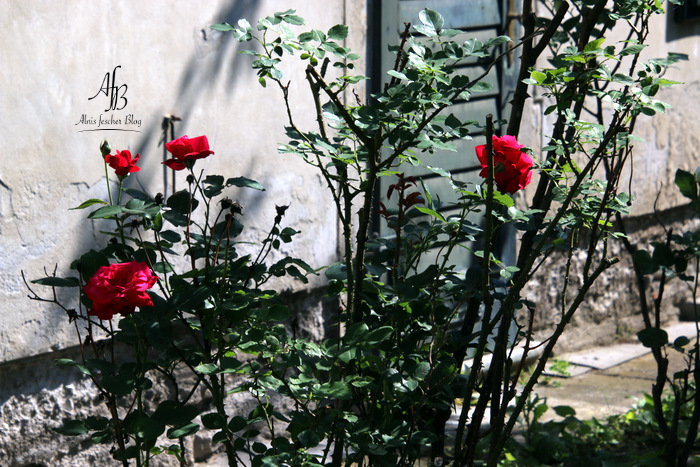 Wir waren von der Location so begeistert, dass wir sowohl ein Doppelshooting als auch ein Einzelshooting gemacht haben.
Ein alter Schlossgarten mit wunderschönen Rosenstöcken und Lavendel, bröckeligem Gemäuer, grünen verwitterten Fensterläden und einem uralten Brunnen, perfekt für unsere Bilder.
We loved the location so much, we decided to do a double shoot as well as a single shoot.
An old garden close to Schlossplatz full of rosebushes, lavender, old brick walls, old green windows and a really old well was perfect for our shoot.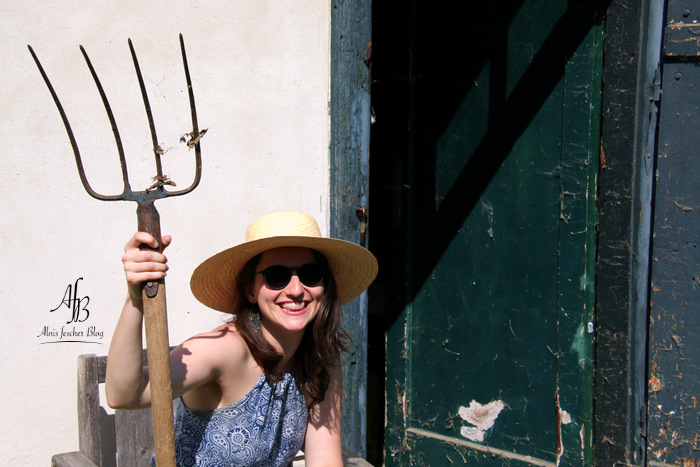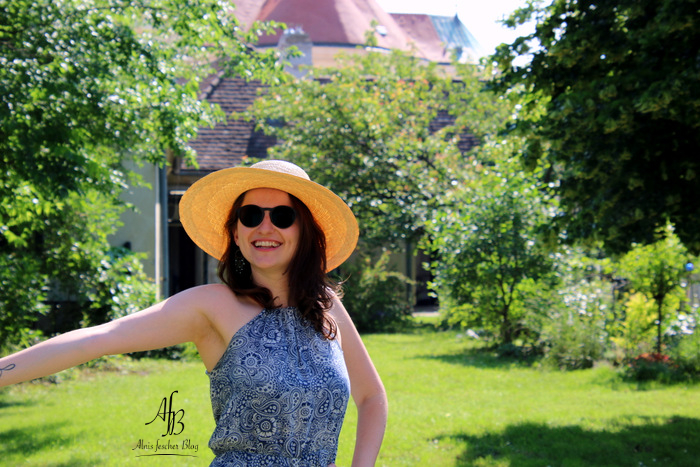 Die liebe Alexandra trug ein wunderschönes langes Kleid aus Italien und sah darin einfach hinreißend aus. Ihre natürliche Ausstrahlung machte das Shooting zu einem Genuss. Sie war an diesem Tag einfach unglaublich und ein Foto nach dem anderen wurde geschossen.
In einem alten Schuppen fanden wir noch einen Strohhut und eine Heugabel, perfekte Accessoires für unser Shooting. Ein bisschen Spaß muss ja schließlich auch sein.
Lovely Alexandra wore a wonderful Italian dress and looked amazing. Her natural aura made this shoot too much fun. She was out of this world that day and I took one picture after another.
In an old shed we found a straw hat and a fork, perfect accessories for this shoot. That made this shoot even more fun.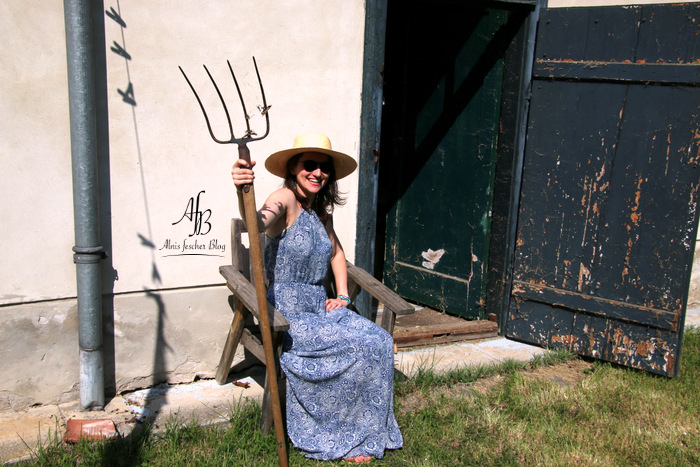 Das sonnige Wetter war ein Traum und besondere Lichtverhältnisse sorgten für perfekte Fotos, fast ein wenig Retro würde ich sagen.
In kurzer Zeit hatten wir unheimlich viele Fotos gemacht und fuhren glücklich nach Hause.
The sunny weather was a dream and the lovely light made for amazing pictures, they almost seem a bit retro.
In only a short amount of time we had taken so many photographs and it was time to go home with a smile on our faces.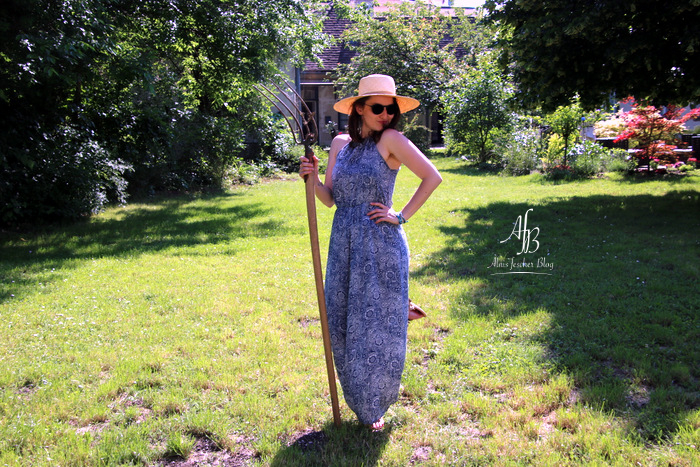 Sonnenbrille / sunglasses: Pearle;
Armband / bracelet: Banderas;
Kleid / dress: Italien;
Schuhe / shoes: Grüne Erde;
Yours, Ni