[Werbung – Einladung / Advertisment – Invitation]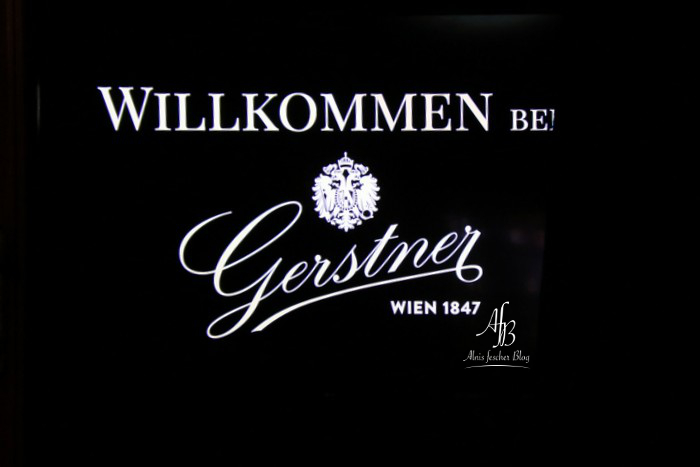 Habt Ihr Lust, mit mir hinter die Kulissen der Gerstner K. u. K. Hofzuckerbäcker zu blicken? Dann nehme ich Euch gerne mit, lasst Euch verzaubern von einer der besten Wiener Konditorein.
Bekannt für feinste Torten, Kuchen und Speisen in bester Wiener Tradition, so kennen und lieben wir die Hofzuckerbäckerei Gerstner in der Wiener Innenstadt. Gleich gegenüber der Wiener Saatsoper, auf der Kärntnerstraße 51, befindet sich das Palais Todesco, in dem sich die Konditorei Gerstner befindet.
Would you like to follow me on a tour behind the scenes of Gerstner K. u. K. Hofzuckerbäcker? Then let's get drawn into the charm of one of Vienna's best confectioneries.
Known for finest fancy cakes, cakes and dishes in best Viennese tradition – that's what we love about Gerstner in the city center of Vienna.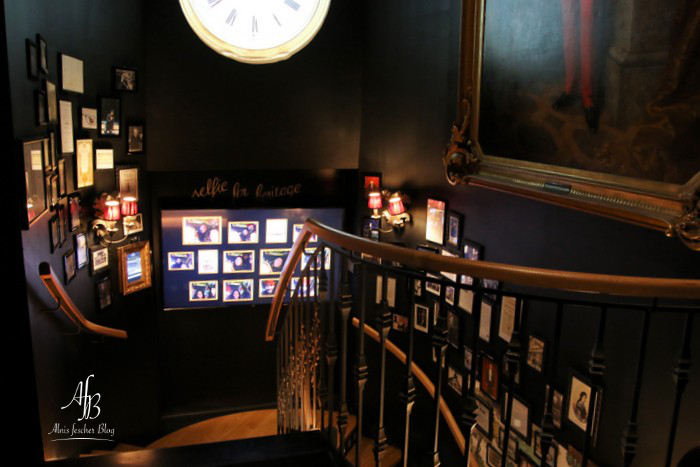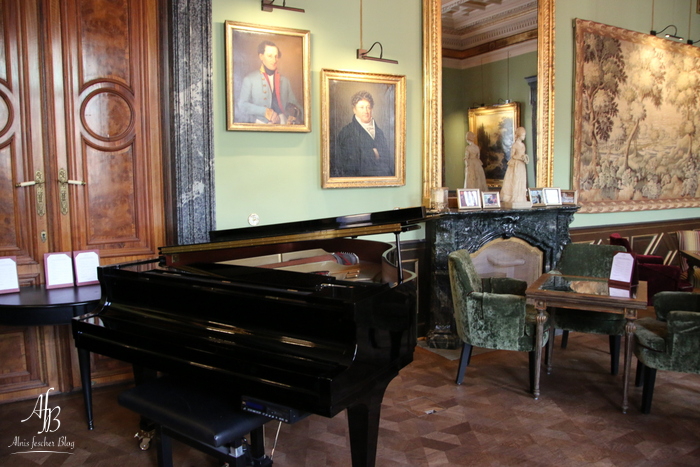 Kurz zu Gerstner's Geschichte
Das Palais Todesco ist ein Repräsentationsbau in Wien. Es befindet sich in der Kärntner Straße 51, gegenüber dem Opernhaus, wo früher das alte Kärntner Tor stand und wurde dort in den Jahren 1861 bis 1864 von den Architekten Ludwig Förster (1797–1863) und innen von Theophil von Hansen (1813–1891) für Baron Eduard von Todesco erbaut. Im Palais wohnten die jüdischen Familien Todesco und von Lieben, die nach dem "Anschluss" 1938 von den Nationalsozialisten verfolgt wurden. Das Palais war bereits 1935 an die "Versicherungsanstalt der österreichischen Bundesländer, Versicherungs AG" (heute: Uniqa Insurance Group) verkauft worden.

Zur Zeiten der Monarchie hatte der k.u.k. Hoflieferant P. & C. Habig eine Filiale im Erdgeschoss. Von 1947 bis 1993 befand sich im Palais Todesco die Zentrale der Österreichischen Volkspartei.
Quelle: Wikipedia
Gerstner's History
Palais Todesco is a Ringstraßenpalais in Vienna, Austria, located at Kärntner Straße 51, opposite of the opera house, where the old Carinthian gate was located and it was constructed from 1861 to 1864 on plans by architects Ludwig Förster (1797–1863) and the inside by Theophil Hansen (1813–1891) for Baron Eduard von Todesco. The jewish families Todesco and von Lieben lived in the palais, they were persecuted by National Socialists 1938. The palais was already sold to "Versicherungsanstalt der österreichischen Bundesländer, Versicherungs AG" (today: Uniqa Insurance Group) in 1935.
Back in the days of the monarchy the k. u. k. purveyor to the court P. & C. Habig had a shop at the first floor. Between 1947 and 1993 the main office of the Austrian People's Party was located in Palais Todesco.
Source: Wikipedia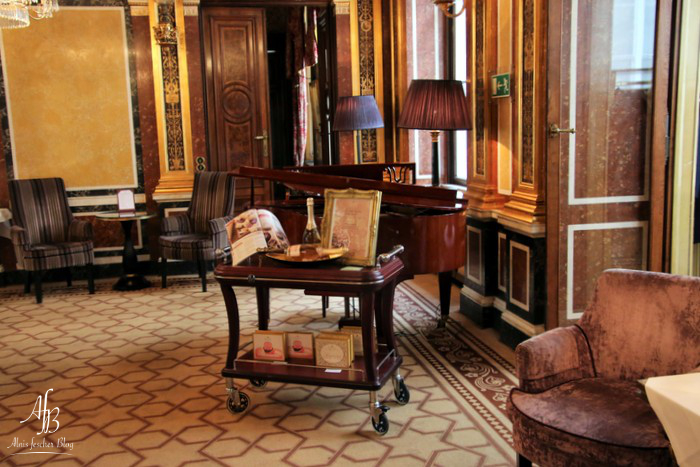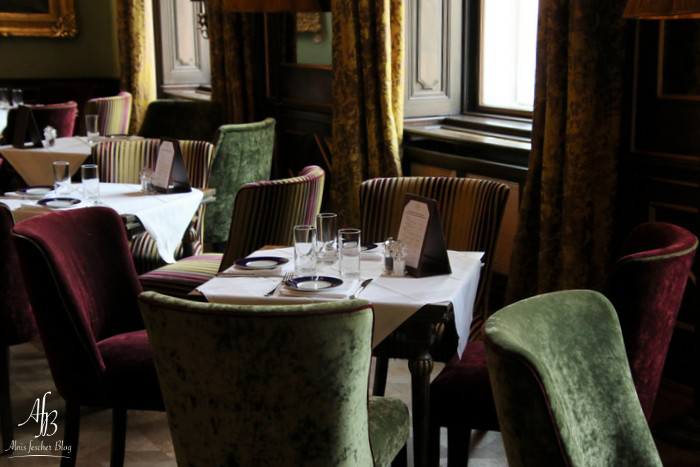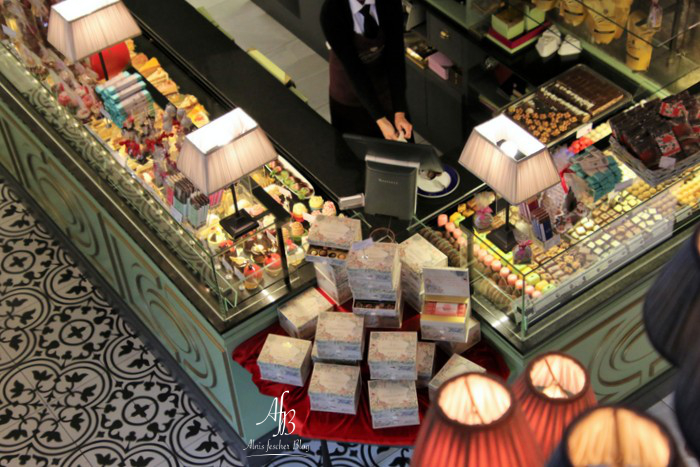 Seit nun mehr 170 Jahren gibt es die Hofzuckerbäckerei Gerstner und seit dem Jahre 2016 am neuen Standort in der Beletage des Palais Todesco.
1847 von Anton Gerstner gegründet. Im Jahre 1873 bewirtete Gerstner das Kaiserpavillion bei der Weltausstellung in Wien, außerdem durfte er bei der Unterzeichnung des Österreichischen Staatsvertrages das Buffet ausrichten.
Im Erdgeschoss der Konditorei Gerstner befindet sich der Shop mit einer großen Auswahl an feinsten Mehlspeisen und Konfekt. Zu jedem Anlass, egal ob Weihnachten, Ostern oder der Opernball, immer wieder werden tolle Mehlspeisen kreiert. Ein besonderes Highlight im Verkaufsraum ist die gefüllte Lena Hoschek Konfektschatulle.
Hofzuckerbäckerei Gerstner has been around for 170 years and since 2016 it is located in the beletage of palais Todesco.
It was founded in 1847 by Anton Gerstner. 1873 Gerstner feasted the Kaiserpavillon at the world exhibiton in Vienna and he was also allowed to arrange the buffet at the signing of the Austrian treaty.
The shop is locate at the ground floor of the confectionery and they offer a big selection of fine sweet dishes and confection. For every occasion – christmas, easter or the Viennese opera ball – Gerstner creates great sweet dishes. The Lena Hoschek confection box is a special highlight in the shop.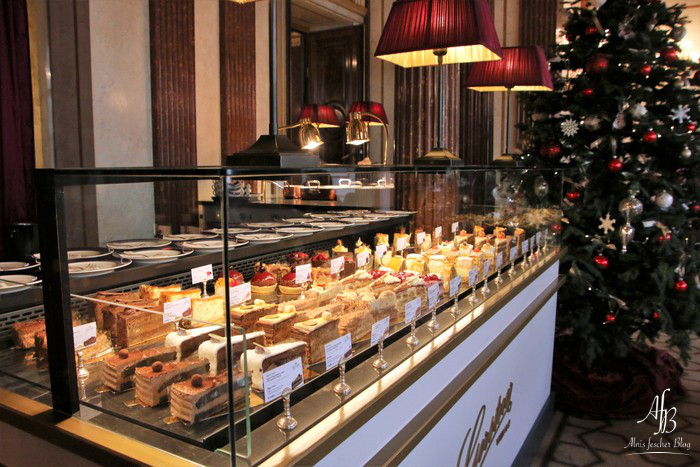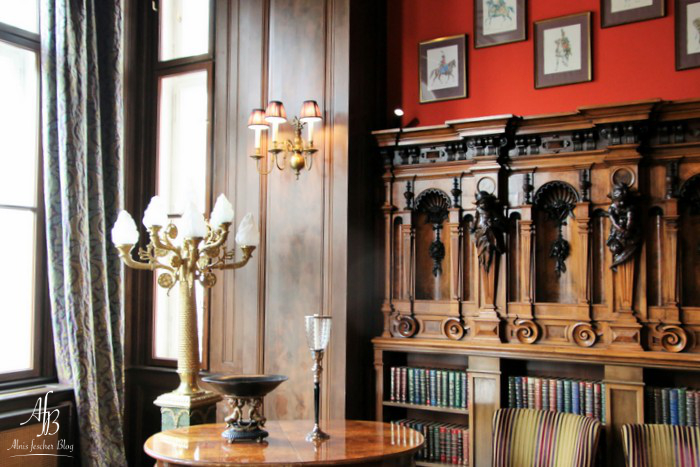 Im ersten Stock gibt es die Bar mit traumhaftem Blick auf die Staatsoper. Hier kann man auch wunderbar frühstücken oder einfach den Tag mit einem Glas Sekt ausklingen lassen.
Im zweiten Stock befindet sich das Café Restaurant Gerstner, mit kalten und warmen Speisen, mit passenden Weinen und Getränken, Schmankerln und vielen süßen Köstlichkeiten. Hier sind auch die Gerstner Salons Privés, die man für Veranstaltungen, Hochzeiten, Konferenzen und Familienfeiern mieten kann.
Prachtvolles Ambiente, goldverzierte Holzvertäfelungen, Deckengemälde von bekannten Künstlern und Marmorsäulen zeichnen diese Räumlichkeiten aus. Jeder Salon wurde anders gestaltet, immer mit Blick auf die Wiener Staatsoper, Albertina oder das Hotel Sacher.
At the first floor there is the bar with a great view of the opera house. You can have breakfast here or finish your day with a glass of champagne.
At the second floor you'll find the Café Restaurant Gerstner with cold and warm dishes, proper wines and drinks, delicacies and many sweet confectionaries. Gerstner Salons Privés are also located here. You can rent them for events, weddings, conferences and family parties.
These rooms are characterized by gorgeous ambience, wood panellings decorated with gold, ceiling paintings of known artists and marble columns. Each Salon is designed differently, but always with the view of the opera house, Albertina museum or hotel Sacher.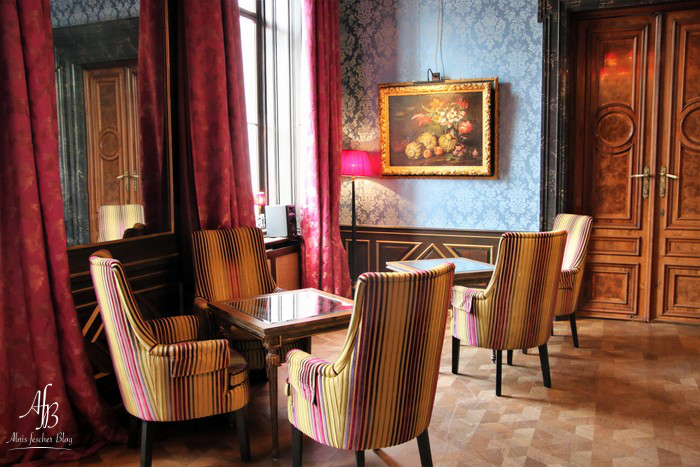 Salon Paris
Festsaal
Blauer Salon
Salon Strauss
Salon Todesco
Private Bar
Alle Räumlichkeiten stehen für verschiedene Veranstaltungen zur Verfügung.
Ich durfte Einblick in alle Salons Privés nehmen und war erstaunt, was für Schätze hinter verborgenen Türen auf den Gast warten.
Vielen lieben Dank an meinen persönlichen Guide, Julian Horstmann, für die wunderbare Begehung des Gerstner K. u. K. Hofzuckerbäcker.
All rooms are available for different events.
I was able to see all Salons Privés and was surprised, which treasuries are waiting behind closed doors for their guests.
Many thanks to my personal guide, Julian Horstmann, for the amazing tour through Gerstner K. u. K. Hofzuckerbäcker.
Yours, Ni