Meinen Sommerurlaub verbrachte ich heuer in London und Paris. Natürlich habe ich Euch jede Menge Bilder, Impressionen und Anregungen mitgebracht. Starten wir mit unserer Reise durch die Stadt der Liebe 🙂
For my summer vacation this year I went to London and Paris. Of course I brought back lots and lots of pictures, impressions and tips for you guys. Let's start with our trip through the city of love 🙂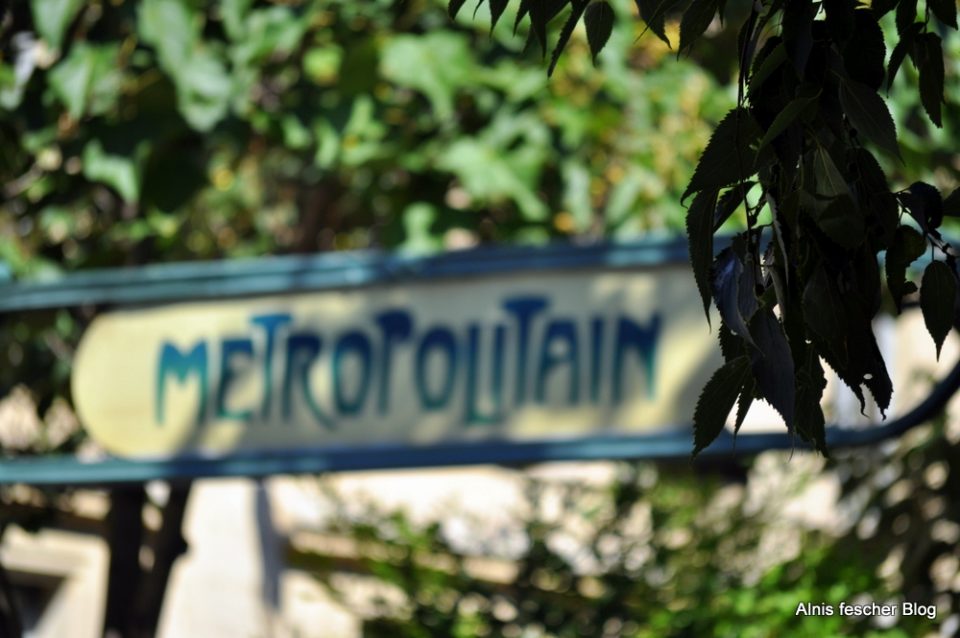 Unseren ersten Tag in Paris verbrachten wir in der Gegend Île de la Cité und Île Saint-Louis.
We spent our first day in Paris around Île de la Cité and Île Saint-Louis.
Begonnen hat unser Rundgang bei dem zauberhaften Marché aux Fleurs.
To start it off we went to the magical Marché aux Fleurs.
Im Hintergrund sieht man die wunderschöne Sainte-Chapelle.
In the background, the beautiful Sainte-Chapelle.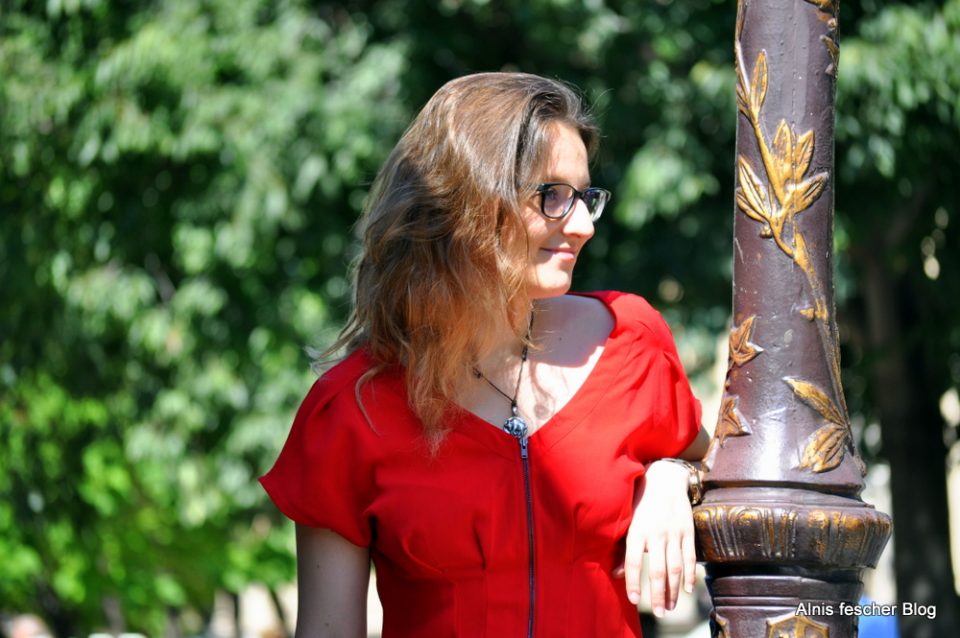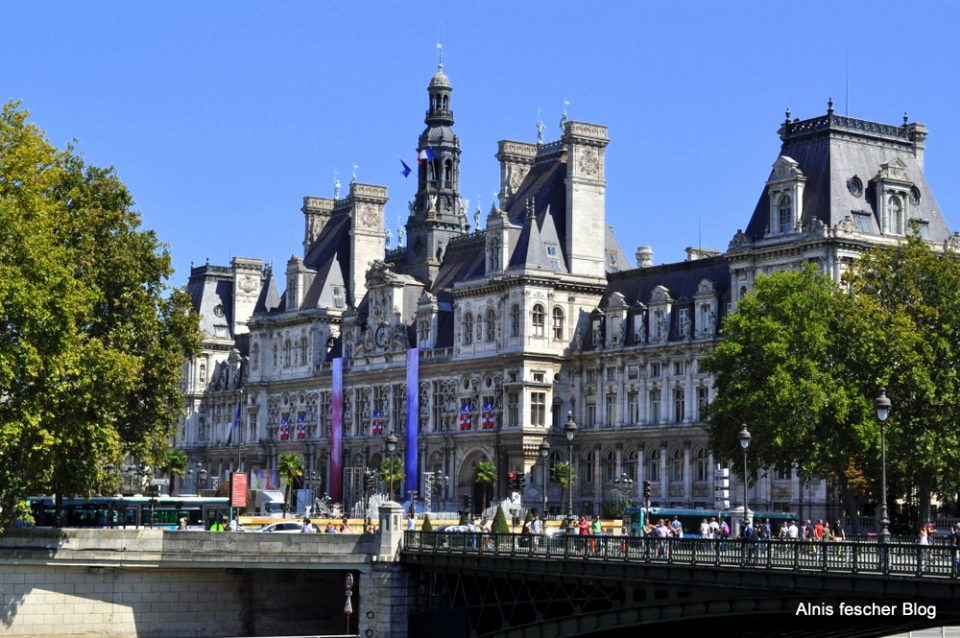 Das malerische Rathaus Hôtel de Ville thront malerisch an der Seine.
The scenic City Hall Hôtel de Ville right at the river Seine.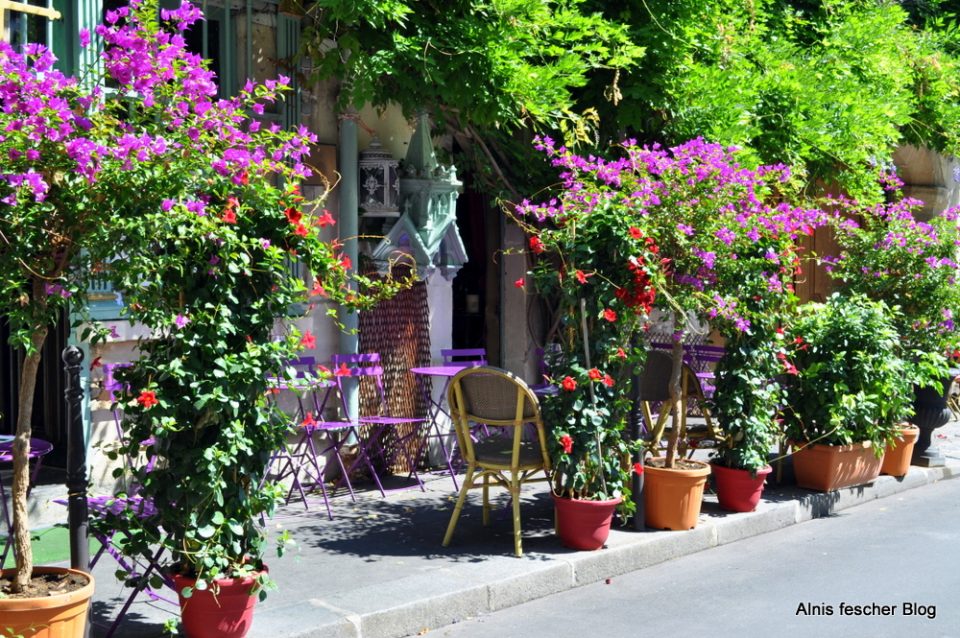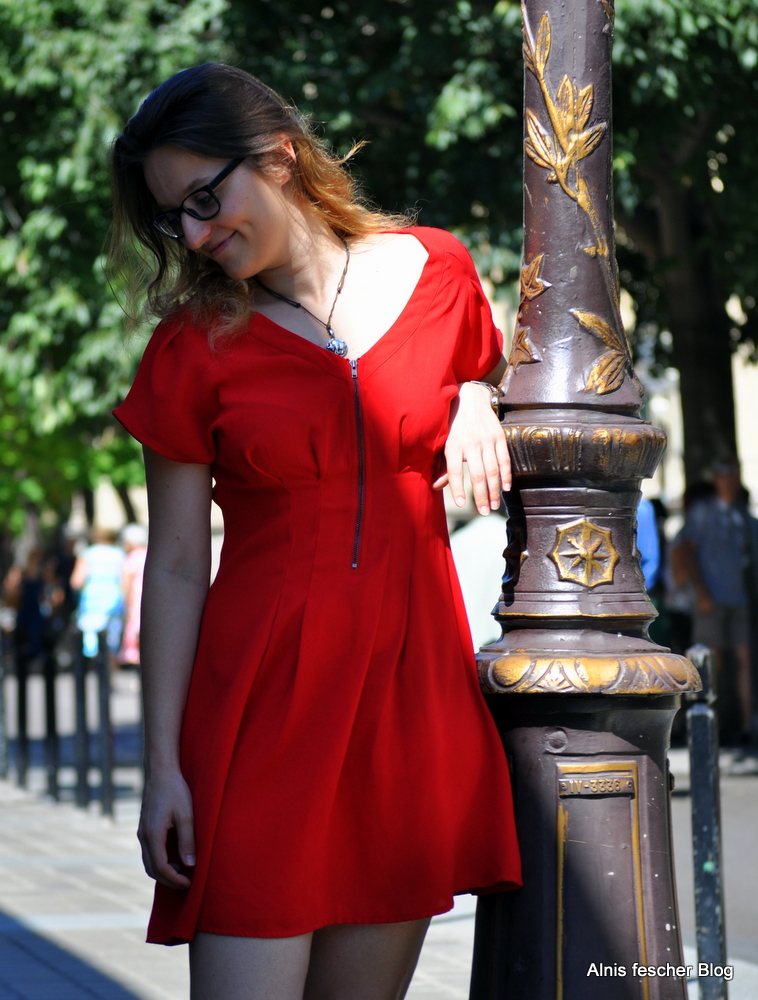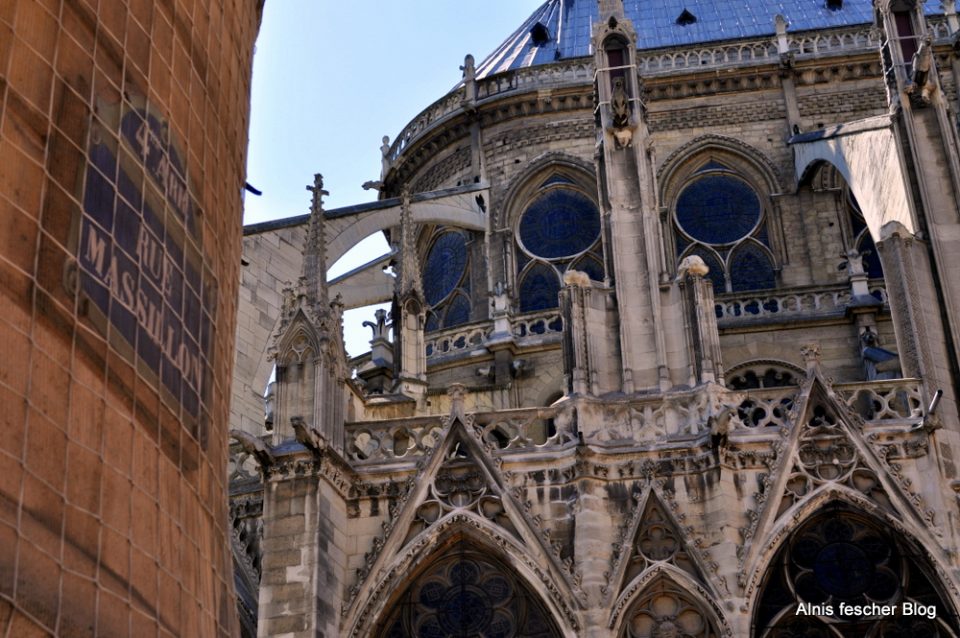 Selbstverständlich darf ein Abstecher zur Kathedrale Notre-Dame de Paris nicht fehlen.
And of course a short stop at the cathedral of Notre-Dame is a must when you're in Paris.
Demnächst kommen noch wunderschöne Eindrücke aus unserer Lieblingsstadt. In diesem Sinne – à bientôt!
Stay tuned for many more beautiful impressions from our favourite city, until then – à bientôt!